About CyberNation
We take the time to get to know you and your business computing needs. We work one on one with you to fully maximize your current equipment and advise you on any upgrades or replacements that may be necessary and beneficial. All of our services are tailored to meet the individual requirements of our customers. CYBERNATION offers preventive maintenance programs for offices or homes with 1 computer or more. Prevent computer problems before they happen.
Network and Wireless Deployments
Is your business expanding?  Has your network room outgrown itself? Is it time to upgrade the wireless network in your home or office?
I take the time to organize and make your network as efficient as possible.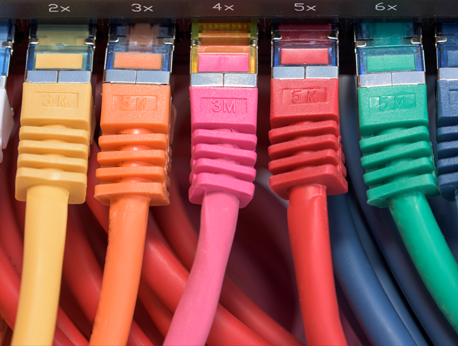 Computer Optimization and Deployments
Time for a Clean-up or a Tune-up?  We can rebuild your system or replace it.
I can source your next PC and transfer your important data. Quick turn around time.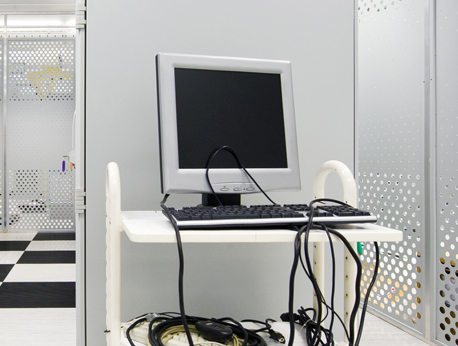 Laptop Repair
Screen replacement
Battery or Power Supply Replacement
Hard Drive Replacement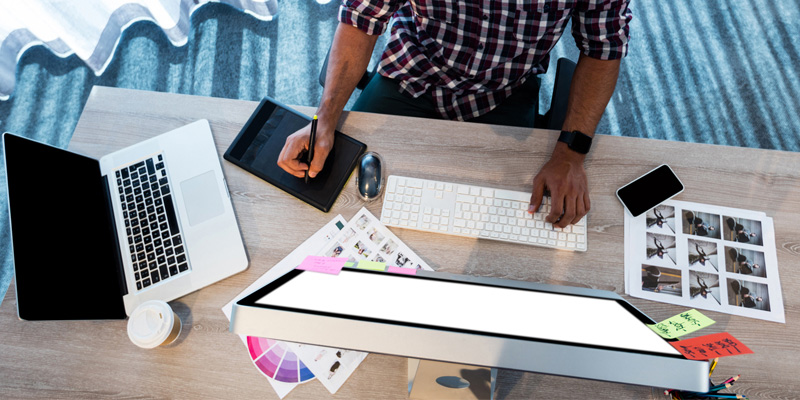 VOIP Telephone Systems by Grandstream
Is that old Analog Telephone system ready for replacement?
Save $$$ on your phone bill.  Make your office efficient by turning your phone system into a sales asset.